Create or rewrite any content with just a single click.
Pick one of the 75 templates, and explain your idea in a couple of words. If necessary, you can tweak the output by adjusting the language, word limit, amount of versions, creativity, and tone of voice.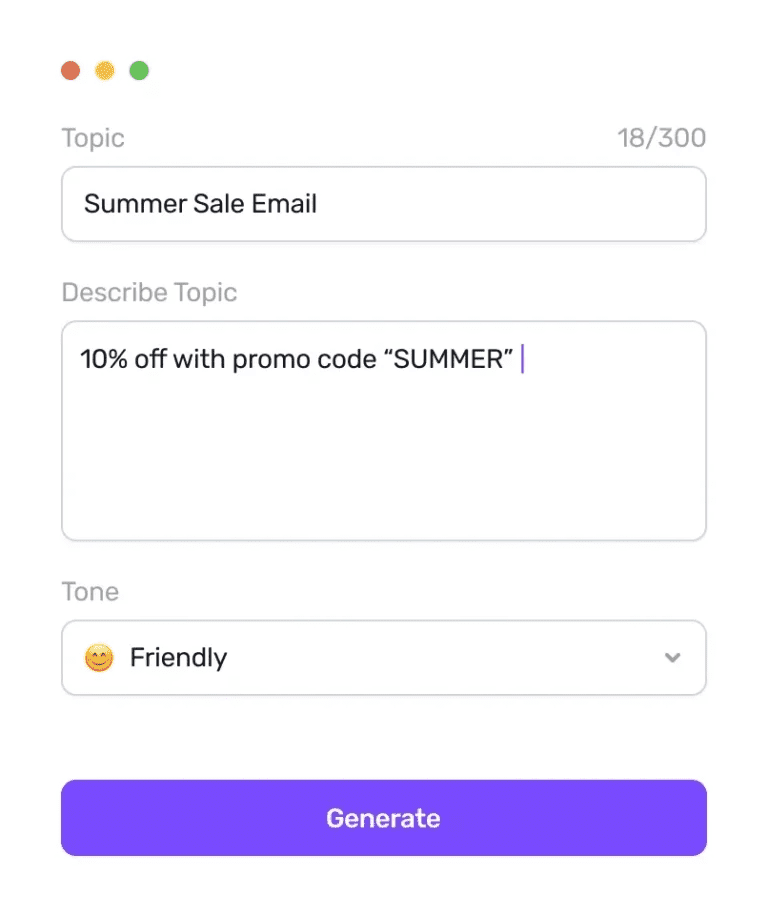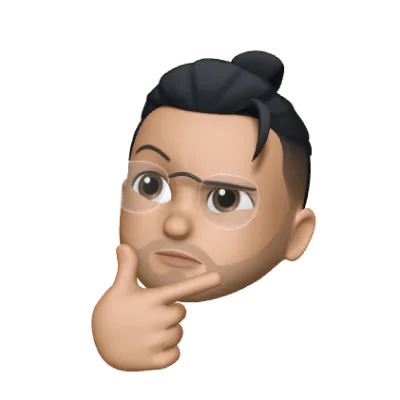 And there you go! Watch the magic unfold as your new text is being written in just a few seconds.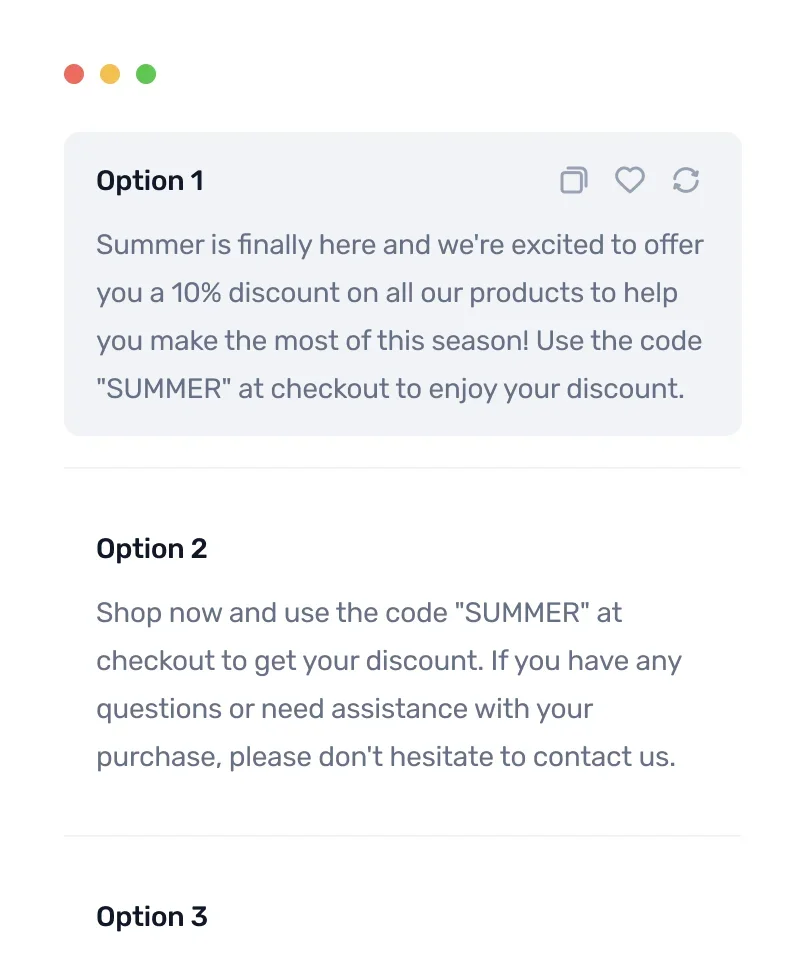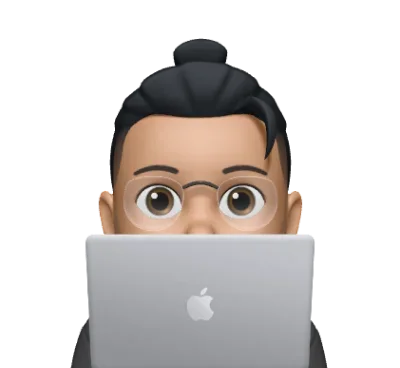 You can easily keep making changes to the document, create additional content, or share it. We provide all the necessary file formats for downloading.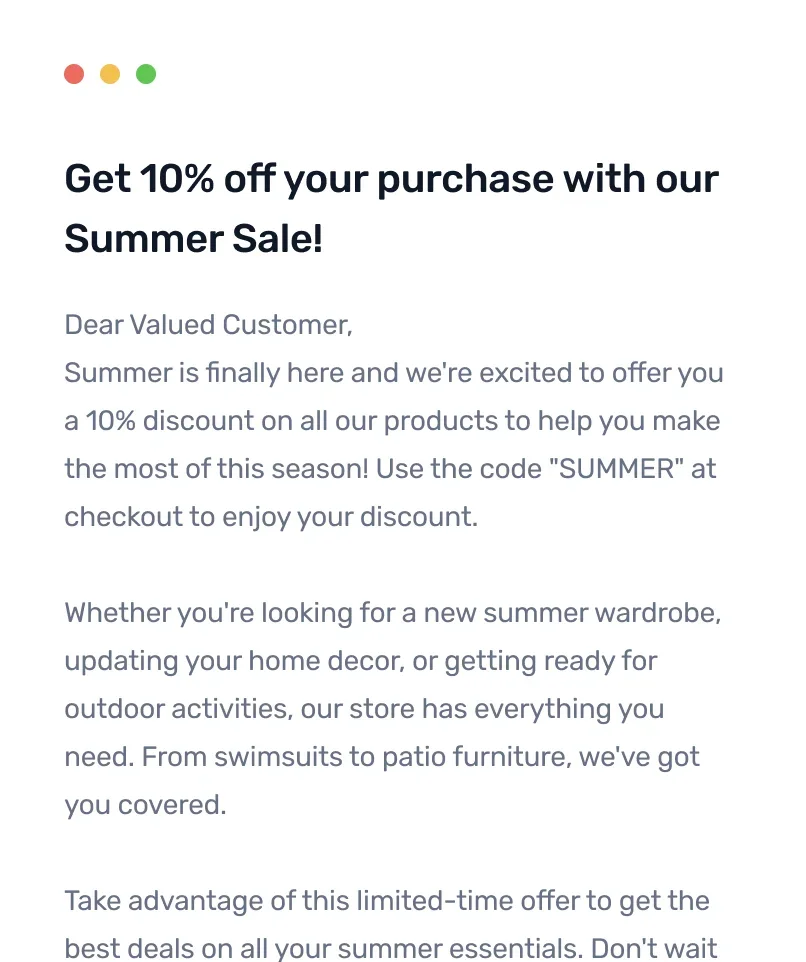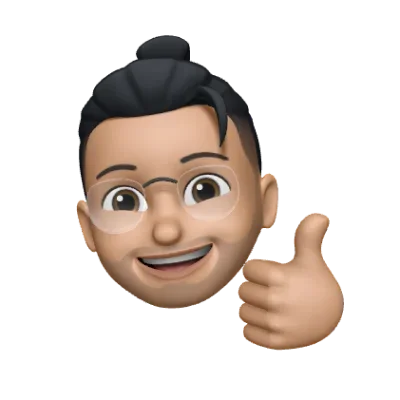 We're proud of the measurable results
All-in-one writing platform
Make a statement on social media that improves your visibility and interacts directly with your followers.
Improve and enhance your email communication at work or with anyone else, now 10 times faster and better.
Stay ahead of your competition and boost revenue by creating unique, and impactful ads on all marketing channels.
Say goodbye to boring website copy! Write copy that will grab attention and convince anyone to take action.
Ready to take the first step towards creating amazing content?
Made to create content that fits you perfectly!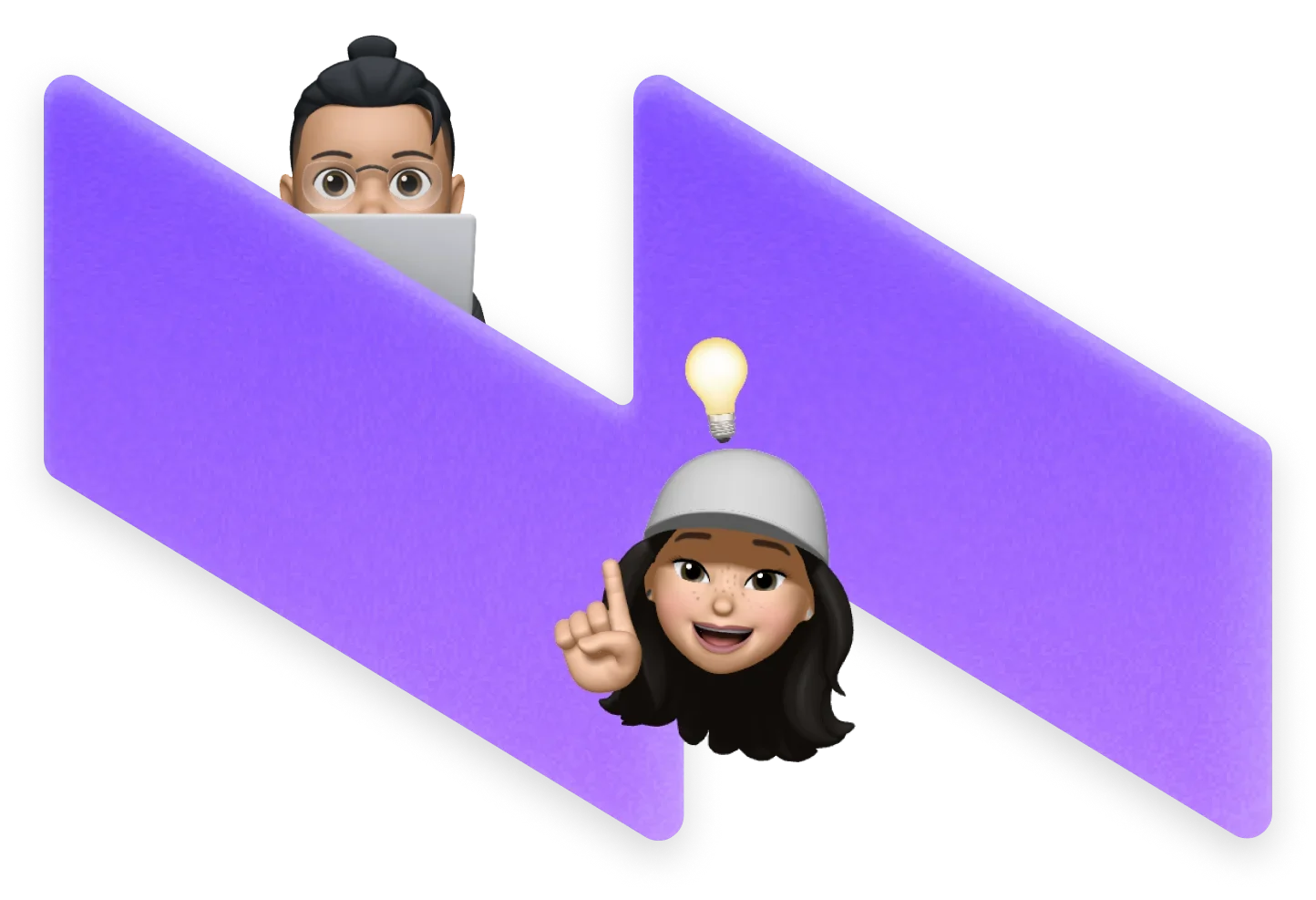 Unlock your creativity with Word Spinner 75+ templates, optimized to help you create any type of content you can imagine.
Loved by many, and they're saying..