Discover the story behind my journey as the founder of Word Spinner.
The story behind Word Spinner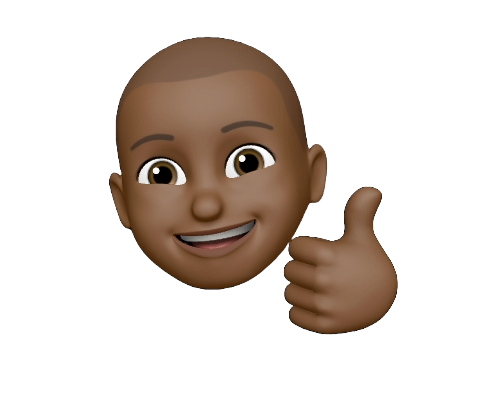 Who are you?
Hi there! I'm Brian, the CEO and Founder of Word Spinner. Based in The Netherlands, I have a passion for fitness, music, and creating incredible productivity tools that make people's lives easier. And that's where Word Spinner comes in!
Driven by my love for fitness, I know the importance of pushing your limits and achieving your goals. This same mindset is added into every feature of Word Spinner. Just like a well-structured workout, Word Spinner is designed to keep you motivated, focused, and on track.
But it's not just about work. As a music enthusiast, I know that creativity and inspiration are crucial in every aspect of life. That's why we've incorporated unique features into Word Spinner that spark your imagination and inject a burst of creativity and inspiration into your daily routine.
What is our mission and vision?
At Word Spinner, we understand that your time is precious and that it should be spent on the things that truly matter in life. Whether it's experiencing new adventures, cherishing moments with your family, or helping others, we want to empower you to make every moment count.
Imagine the joy of transforming 4 hours of writing into a mere 20 minutes with the help of Word Spinner – it's a game-changer! Embrace the power of efficiency and start living the life you love. Moreover, we are here to support individuals who struggle with lack writing proficiency.
That is the ultimate mission and vision we have for our users.
What problems does Word Spinner solve?
From the very beginning, our mission has been simple – to help people overcome their writing challenges and unleash their full potential. We understand that writing can be a daunting task, whether you struggle with dyslexia, lack writing skills, or simply desire to improve your productivity.
Through countless conversations with our amazing customers, we've been privileged to hear inspiring stories. Take Michael, for example. He used to writing emails and other texts at work, as it seemed almost impossible for him. But with Word Spinner by his side, he discovered a whole new world of possibilities. Now, he confidently tackles any writing task, knowing that his ideas will shine through every word.
These stories ignite a fire within us, fueling our passion to make a difference in people's lives. Word Spinner is not just a tool; it's a catalyst for change. Join our community of word enthusiasts and let us empower you to overcome any writing challenge that comes your way. 
How did Word Spinner start?
We originally started as a humble rewriter tool, offering users the ability to rewrite text in just a few pre-made tones. It all began with a single page, but we had big dreams right from the start.
Fast forward almost 2 years, and Word Spinner has transformed into a thriving platform that attracts an astonishing 100,000+ visitors every month. Our dedication to development and growth has allowed us to introduce amazing features catered to any use case. We have come a long way, but for us, it feels like we're just getting started.
Don't hesitate to shoot me a message if you have any feedback, comments, or questions! I'm thrilled to get in touch and chat with the community: brian@word-spinner.com
Total users Word Spinner has helped rewriting content
Word Spinner is being used in 170 different countries
Fantastic customer satisfaction rate