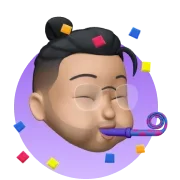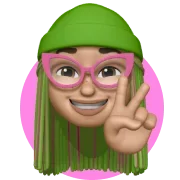 Writer's block can be a major roadblock in content creation. Word Spinner's AI Content Generator helps you create any type of content you can imagine in minutes instead of hours.
We're proud of the measurable results
Why Word Spinner is the best AI Content Generator?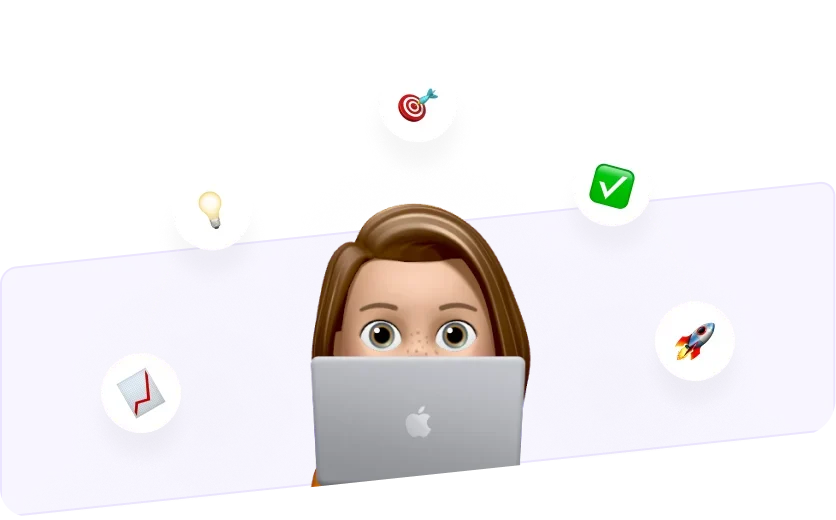 Our outputs are generated using a cutting-edge GPT-4 and Anthropic-based AI, combined with our unique, expert-designed templates and training data.
Dive right into Word Spinner thanks to its super user-friendly interface- with no complex tutorials or learning curve! Just sign up and get started right away!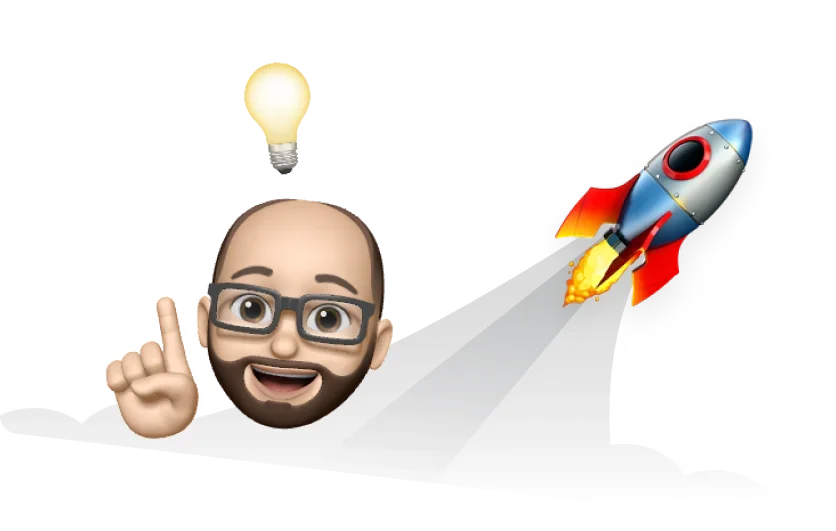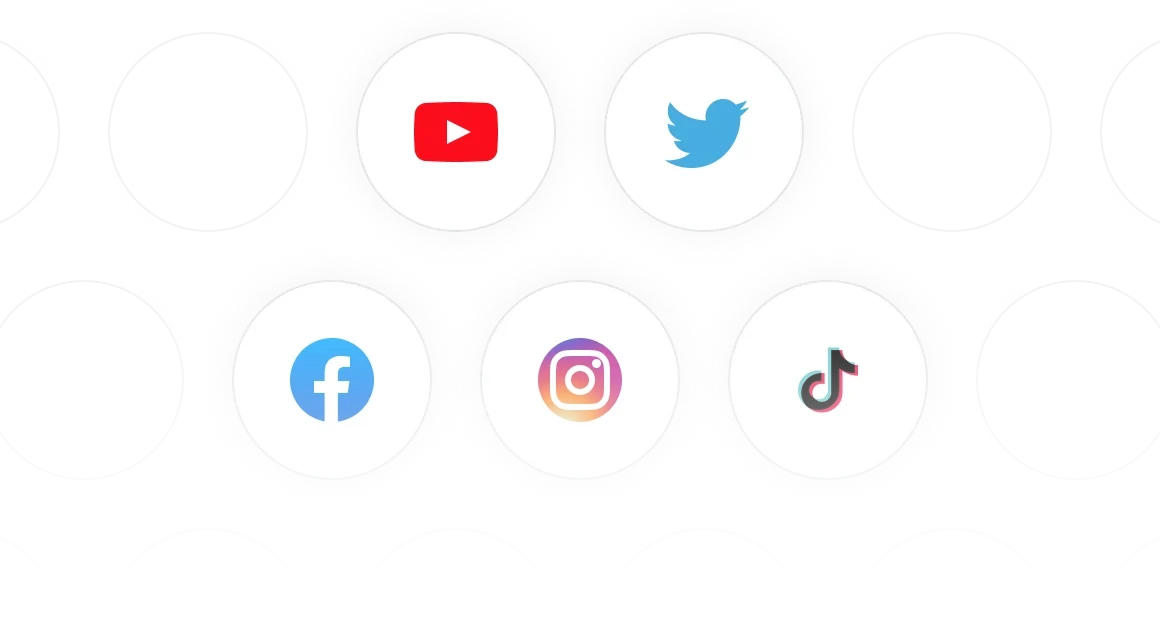 Let Word Spinner be your go-to AI writing sidekick, handling SEO to grammar and more, so you can win back your precious time and focus on what truly matters.
Starting at only $9 a month, Word Spinner is an incredibly affordable deal that truly maximizes the value of your investment.

Loved by many, and they're saying..
The ultimate all-in-one platform. Never worry about writing again.