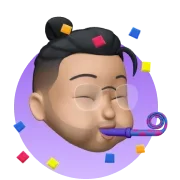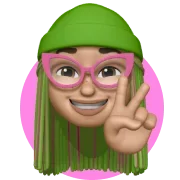 Interacting with artificial intelligence was once daunting and impersonal. But with Word Spinner Chat, it's now a breeze!
Simply engage with our cheerful chatbot to brainstorm ideas, refine your writing, or even share a good laugh. Our AI companion is here to assist you, making every interaction feel natural and enjoyable.
The fastest, and most efficient way to get work done.
Valuable time saved, and reduced on average
Return on investment using Word spinner
Customer satisfaction rate
Professionals, and companies worldwide
How it works in 3 simple steps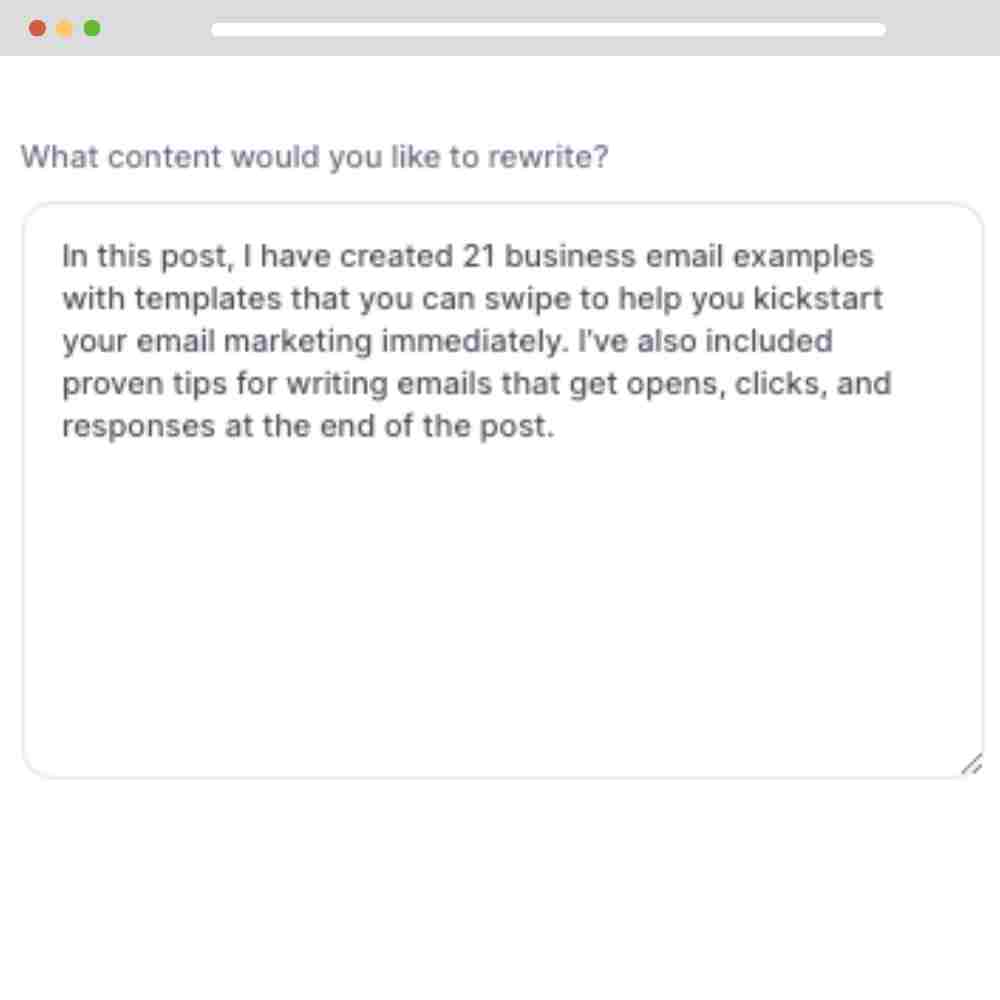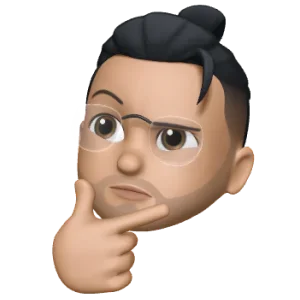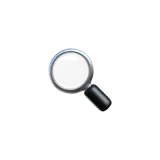 Easily paste or write the text you want to rewrite.
If necessary, you can tweak the output by adjusting the language, word limit, result count, creativity, and the tone of voice.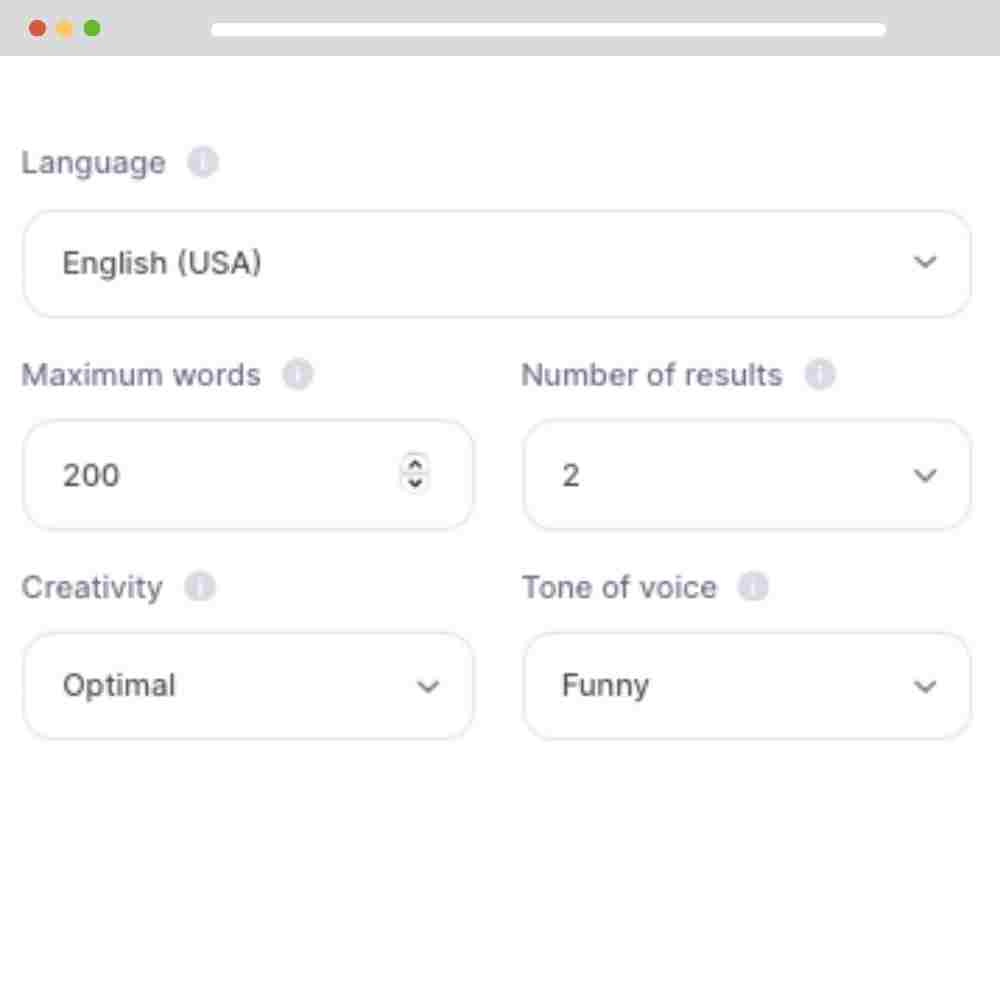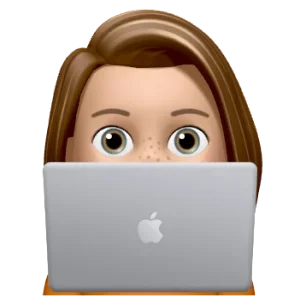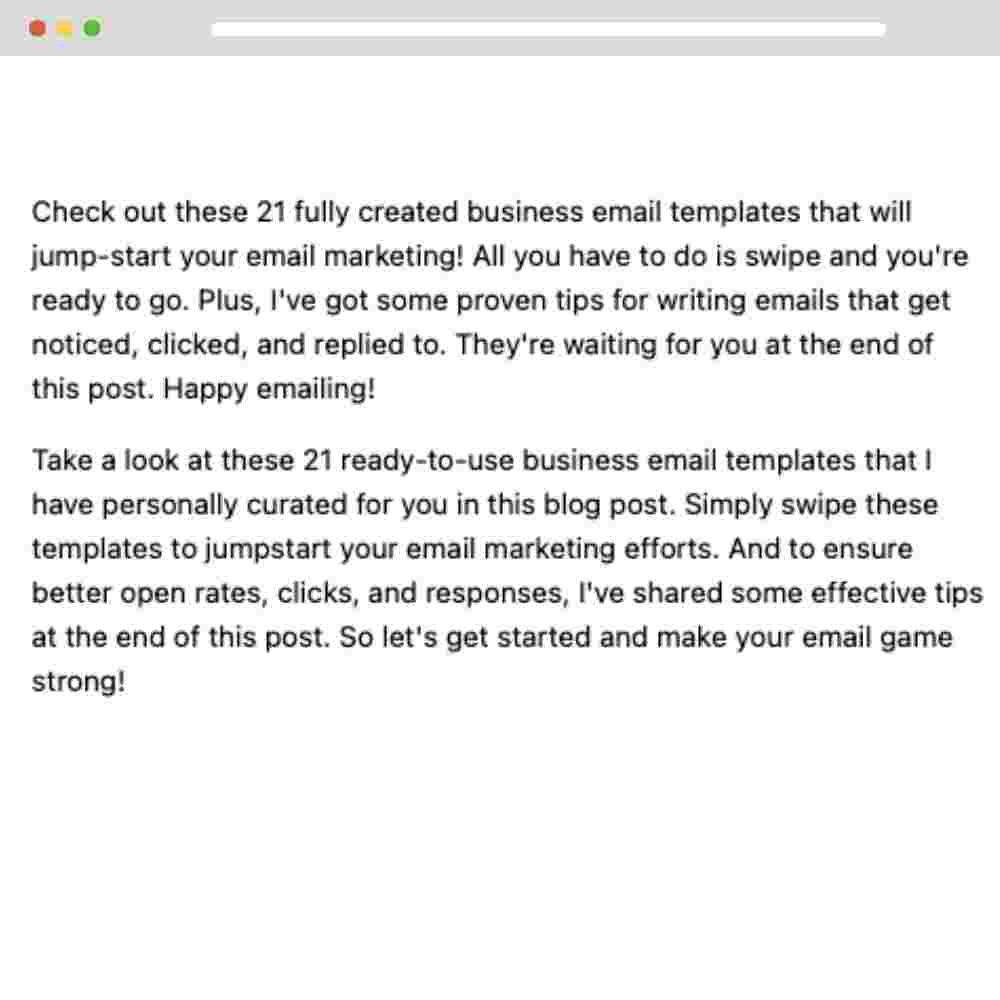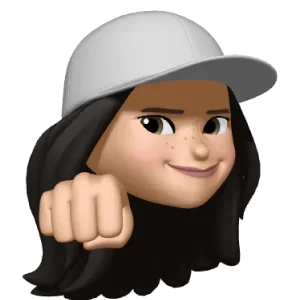 Ta-da! Witness the rewriting magic unfold in just a second. 
You can easily share, edit, or download the rewritten text.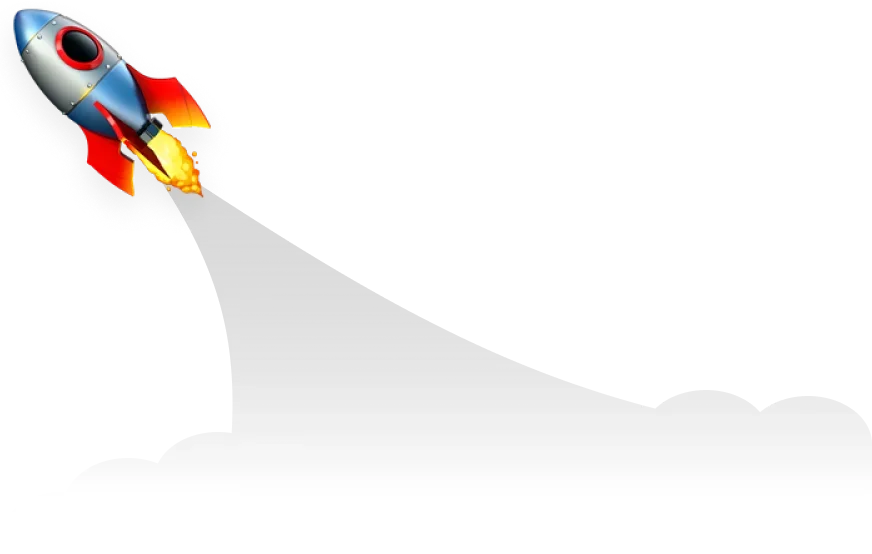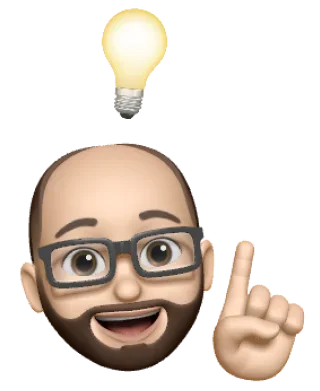 Loved by many, and they're saying..
The ultimate all-in-one platform. Never worry about writing again.