An in-depth analysis of Word Spinner vs. Rytr, the leading AI writing tools. Discover why you should consider Word Spinner as the perfect Rytr alternative.
Advanced Rewriter helps you to improve your writing, making it original, and error-free.

Word Spinner harnesses cutting-edge AI unmatched writing enhanced by specialized templates and best practices.

Word Spinner generates top-notch content with little to no tweaking needed!

Word Spinner provides an easy, doc styled editor for seamless long-form content creation – ideal for blogs, articles, and essays.

Word Spinner simplifies managing, editing, and sharing your work in organized documents.

Word Spinner is super easy to get the hang of; simplicity in design and function is crucial.

Word Spinner offers common and even unique use cases you can't get anywhere else!

Word Spinner covers major languages and keeps adding more!

A handy Chrome add-on that sticks with you across the web, emails, social platforms, documents, and WordPress.

Word Spinner generates all content considering SEO, so you'll never worry over missing keywords again.

Word Spinner typically resolves tickets in just a few hours - your input's always appreciated!

Join a unique circle of founders and Word Spinners.

Formal or humorous? We got you! Write anything in the right tone and emotion.

Manage the amount of words generated. Whether you prefer it lengthy or short, we've got you covered.

Word Spinner keeps up with your fast pace, perfect for editing and writing anytime, anywhere - never skip a beat!

Get a taste of Word Spinner with a free trial + 1000 free words at sign up.

Unlimited plan? Spin words all month, no problem.

Word Spinner really gives you a bang for your buck with its great features at a affordable cost!

Subscribe to Word Spinner annual plan and get 3 months free!
Why Word Spinner is the best AI writing assistant?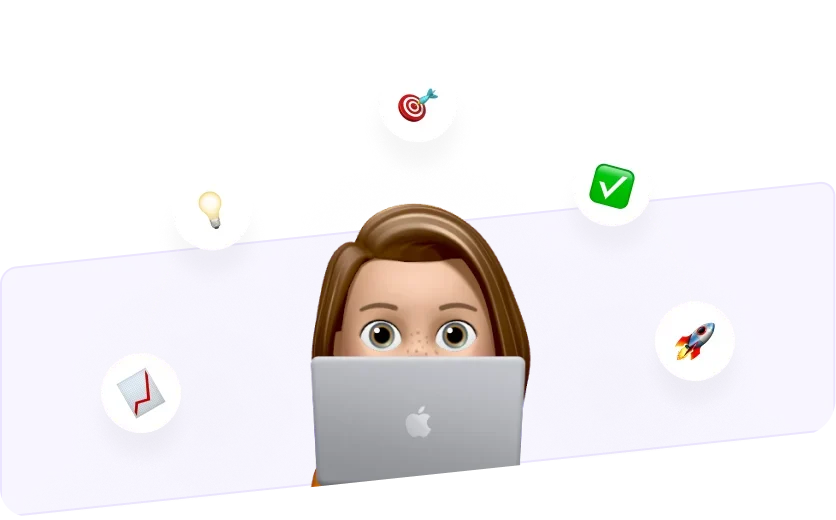 Our outputs are generated using a cutting-edge GPT-4 and Anthropic-based AI, combined with our unique, expert-designed templates and training data.
Dive right into Word Spinner thanks to its super user-friendly interface- with no complex tutorials or learning curve! Just sign up and get started right away!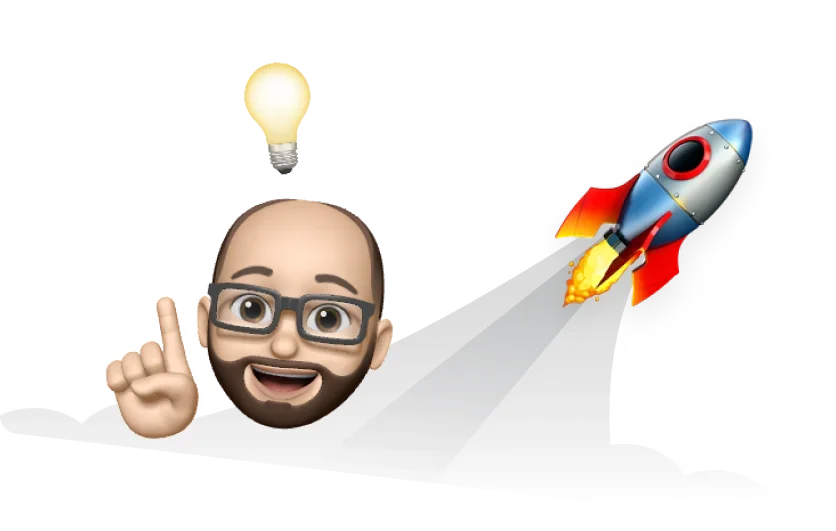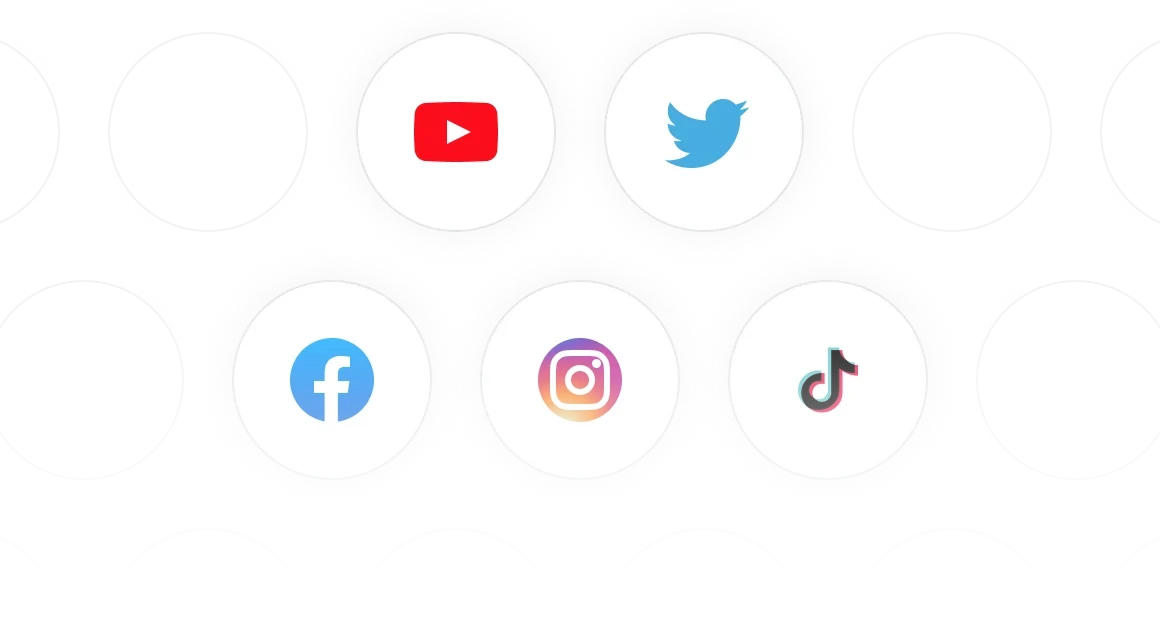 Let Word Spinner be your go-to AI writing sidekick, handling SEO to grammar and more, so you can win back your precious time and focus on what truly matters.
Starting at only $9 a month, Word Spinner is an incredibly affordable deal that truly maximizes the value of your investment.

We're proud of the measurable results
Loved by many, and they're saying..
Give it a try, you'll love Word Spinner
The ultimate all-in-one platform. Never worry about writing again.